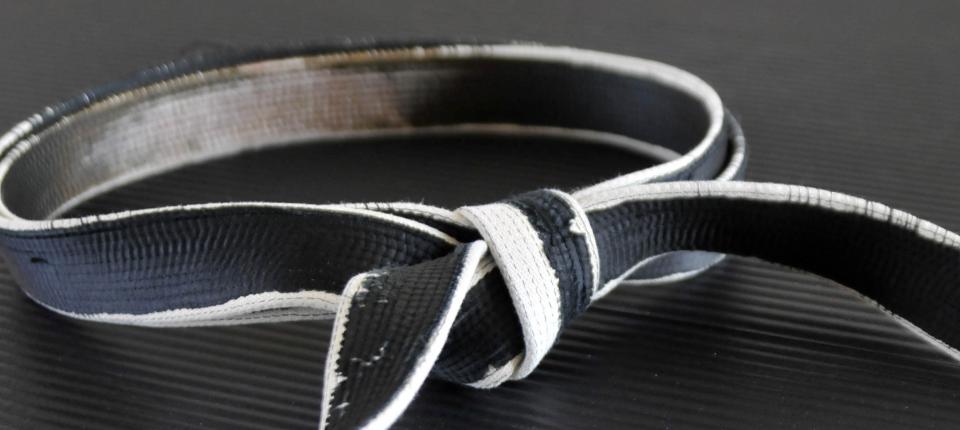 LADIES SELF PROTECTION
A study of the human anatomy and the tools to access the vital or weak points of the body to ensure the best possible means of self protection.

CORPORATE / TEAM
Team session to build camaraderie and provide applicable and realistic self protection for your staff or club. Fun but also valuable information for you and your team.

TINY TIGER COURSE
8 week course for ages 4 - 6 years of age concentrating on basic motor skills as well as promoting traditional values of Karate-do. A great precursor for the Karate Kids program.

KARATE KID & ADULT
A traditional Karate program with set curriculum and requirements as taught in Okinawa, the birthplace of Karate. Cultivating Mind, Body and Spirit through Karate-do training.

PERSONAL STUDY GROUP
Do you have a group? A martial arts school and wish to expand your knowledge base with pre-war information to enhance and supplement your knowledge / style? Contact us today on how to get started.

Enter your name and email address below and we'll let you know.
Please indicate the program and location you are inquiring about.